The HOST Cocktail Shaker is designed to extract and combine all core components of a well balanced drink: spirit, citrus, sugars, bitter and water.  Our mission is to respect the art of cocktail tradition, while leveraging modern materials to bring professional level bar tools to the home of every enthusiast.
Market Research, Initial Concept Development, Design Refinement, Prototyping, Testing, DFMA Optimization, Overseas Production Management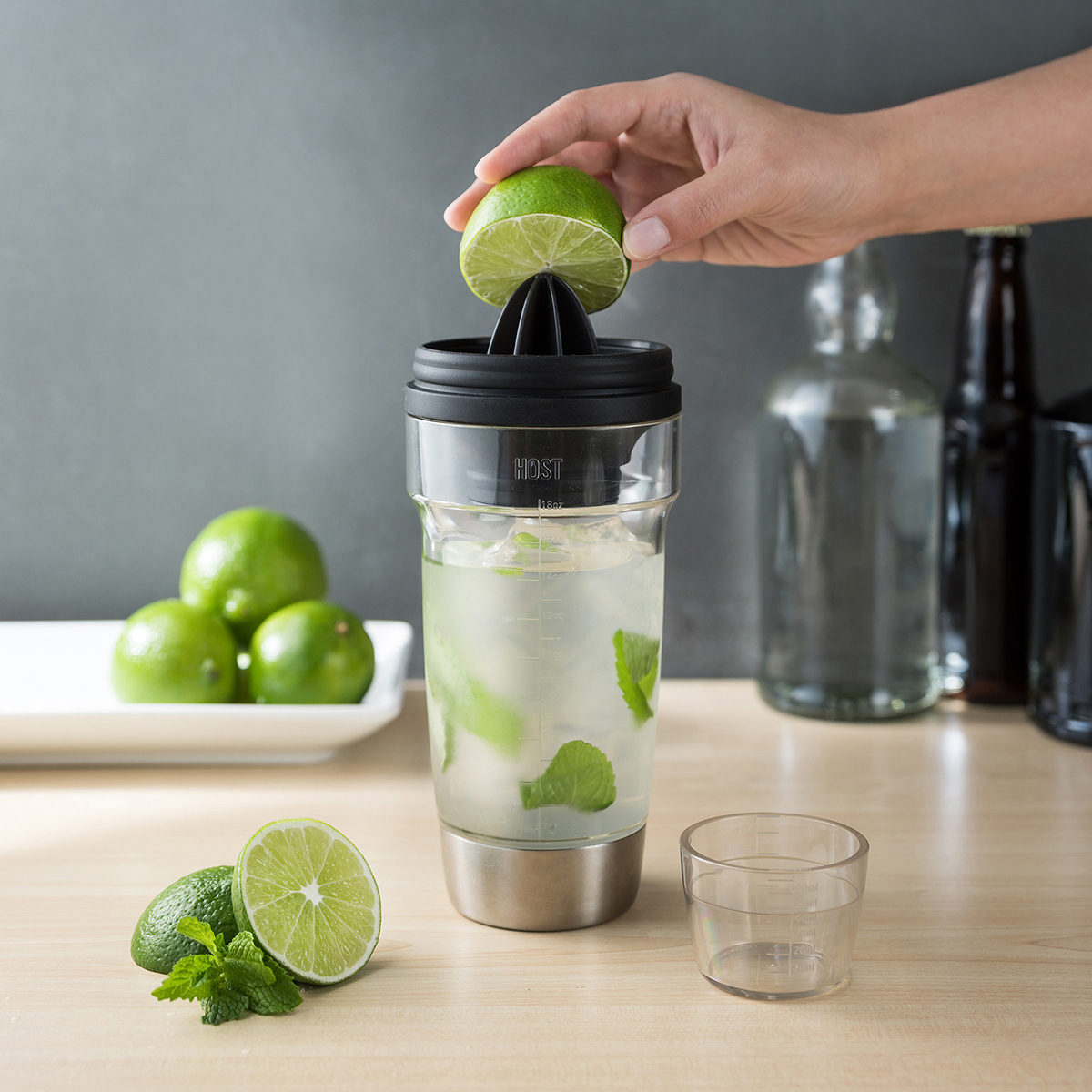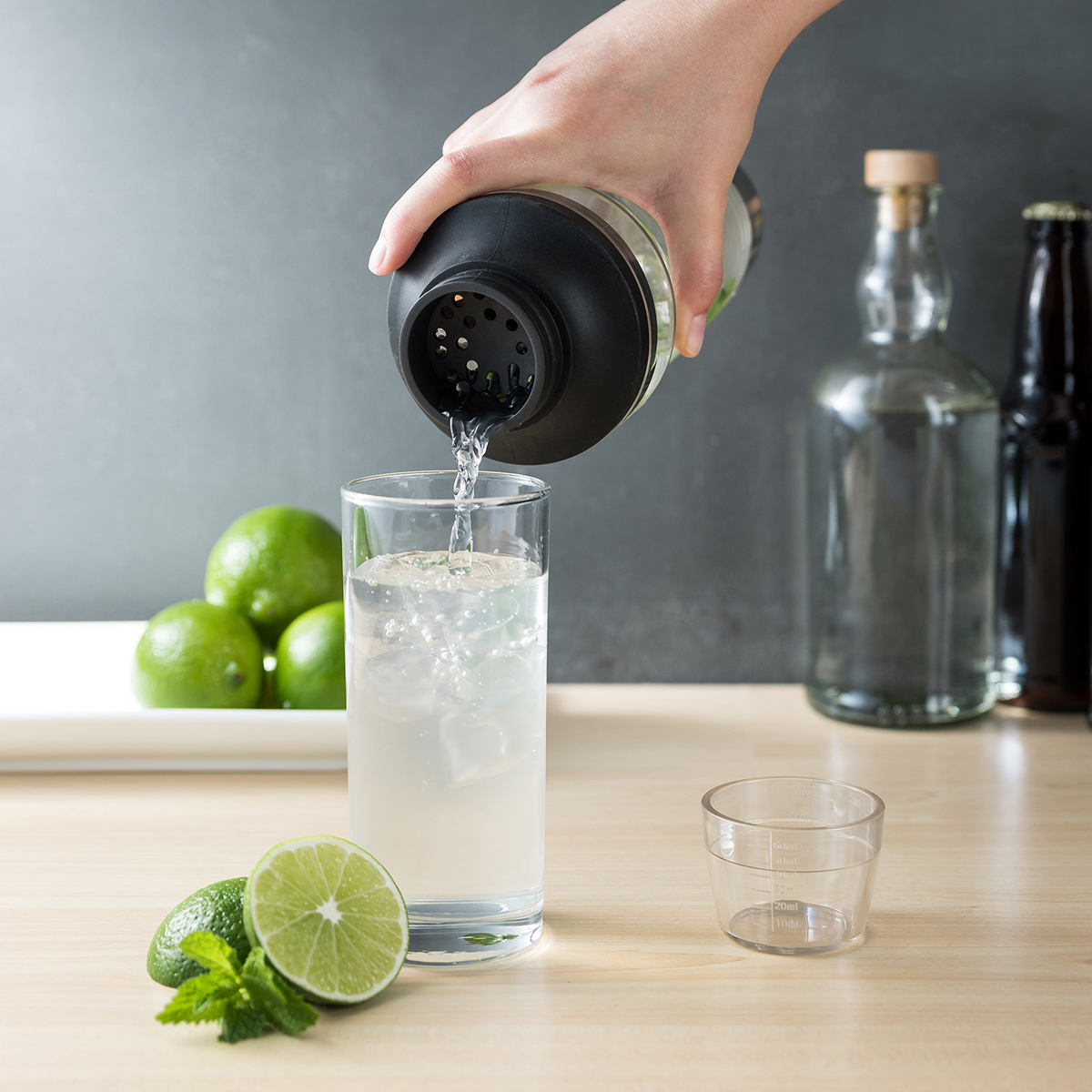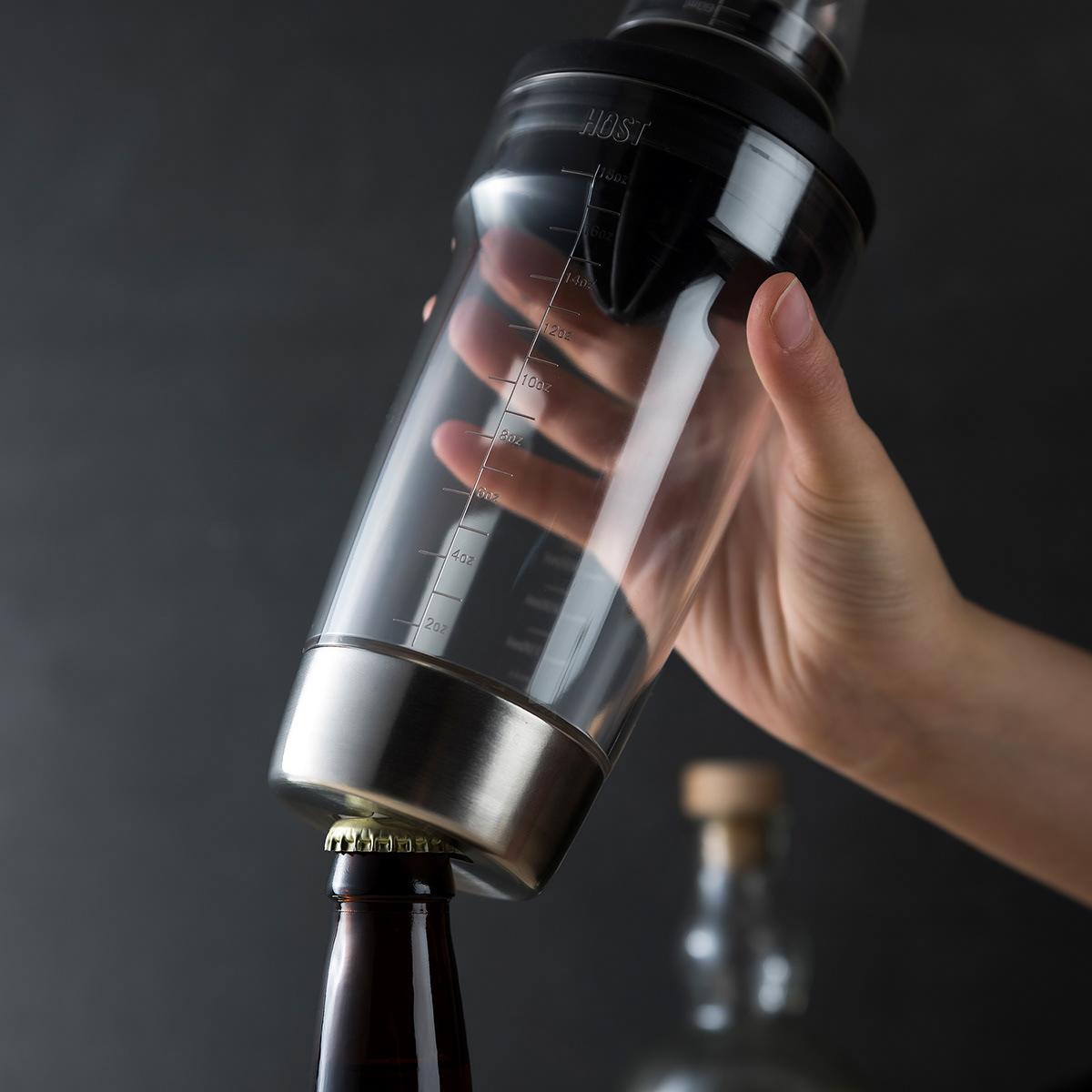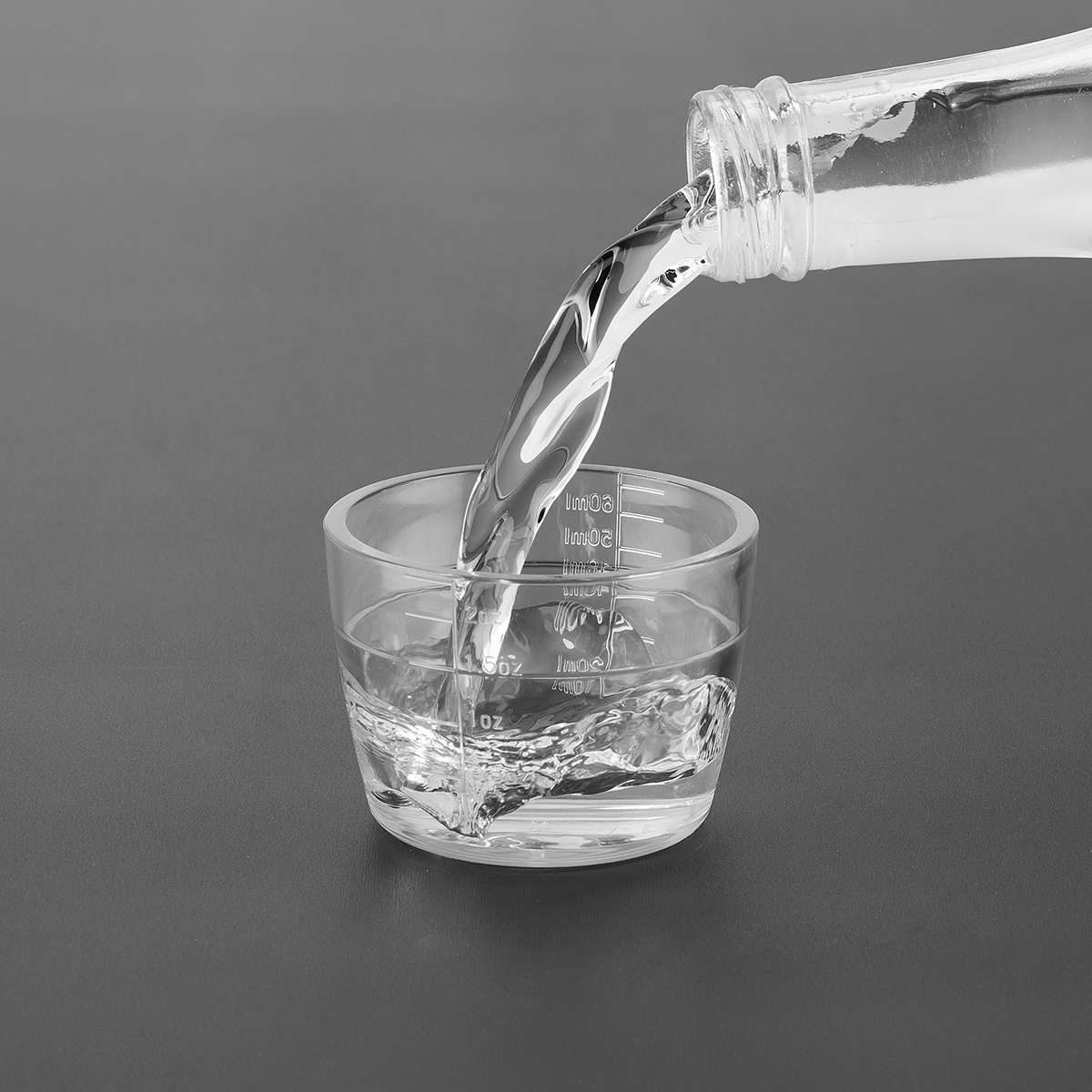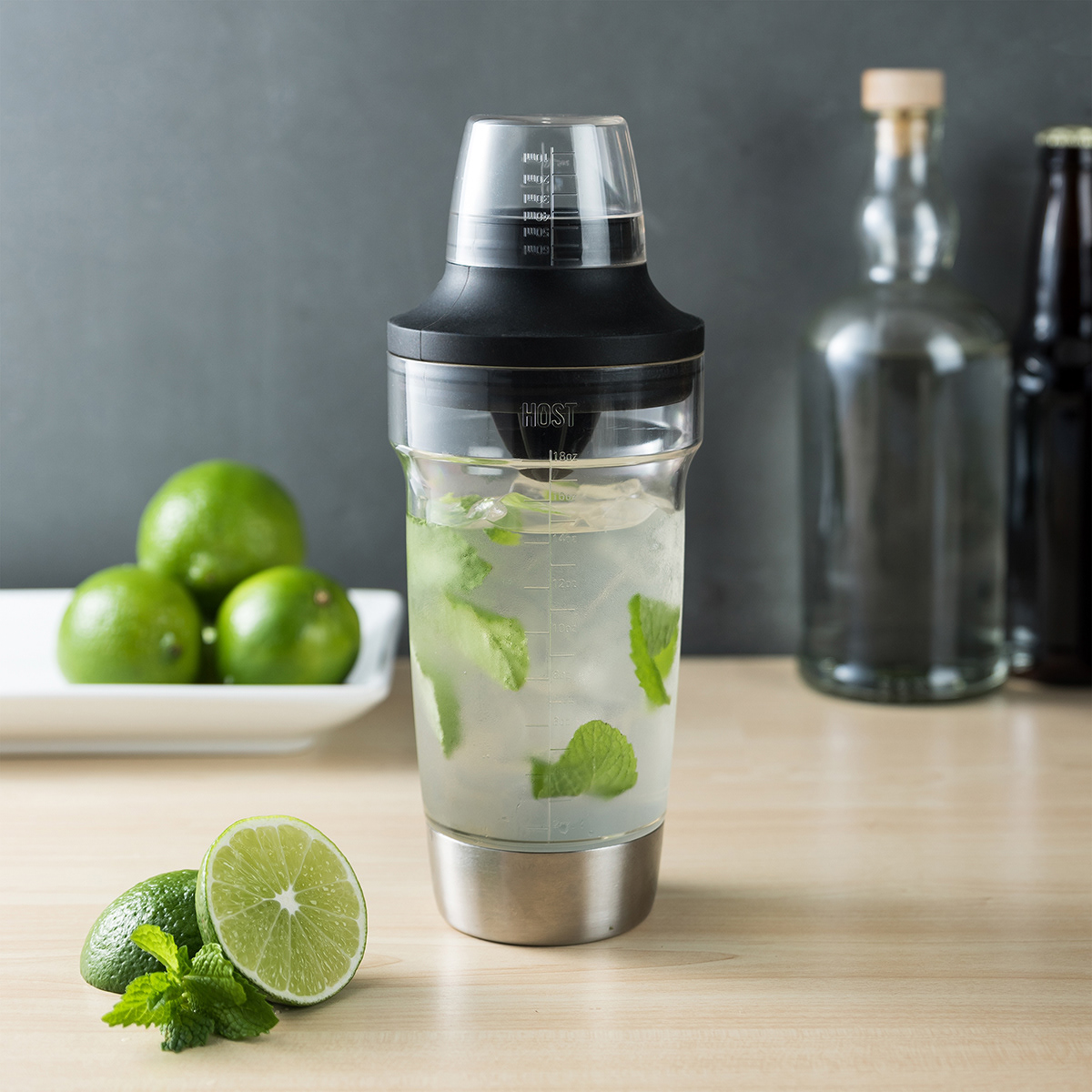 The challenge in developing this shaker was to include multiple tools within the structure of the shaker without compromising their individual functionality.  We took great care to ensure that each of these features contribute to a seamless and appropriate cocktail crafting experience at a reasonable price for the bartending beginner.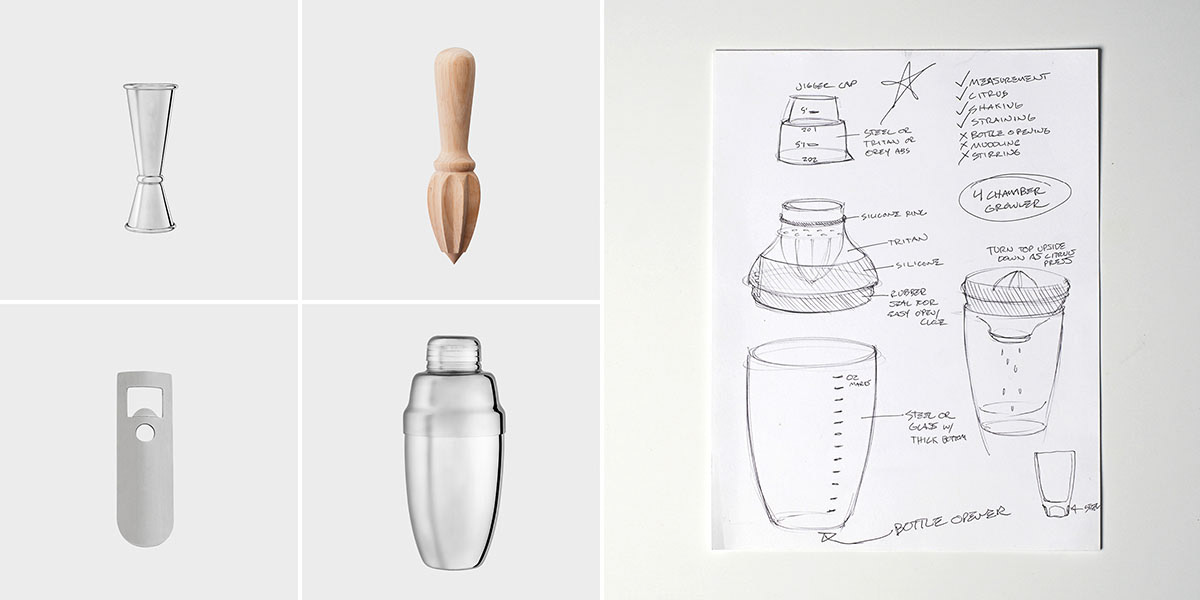 Once we arrived at an appropriate feature set, physical development was able to move quickly.   Through the application of elegant and achievable design intent before tooling release, we were able to bring a high quality product to market on an accelerated timeline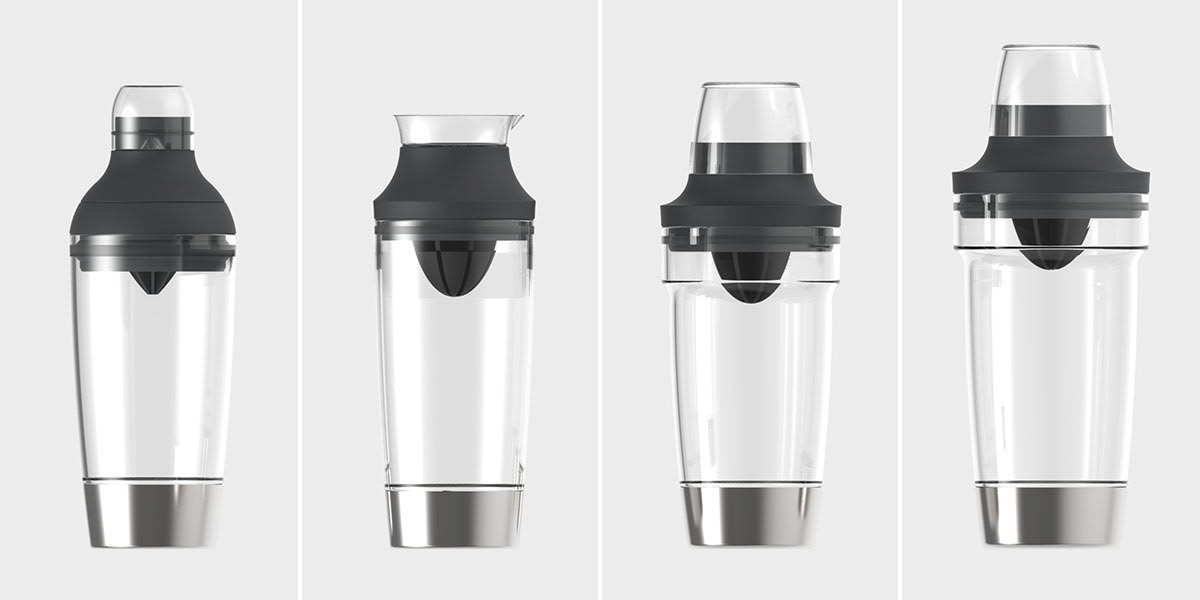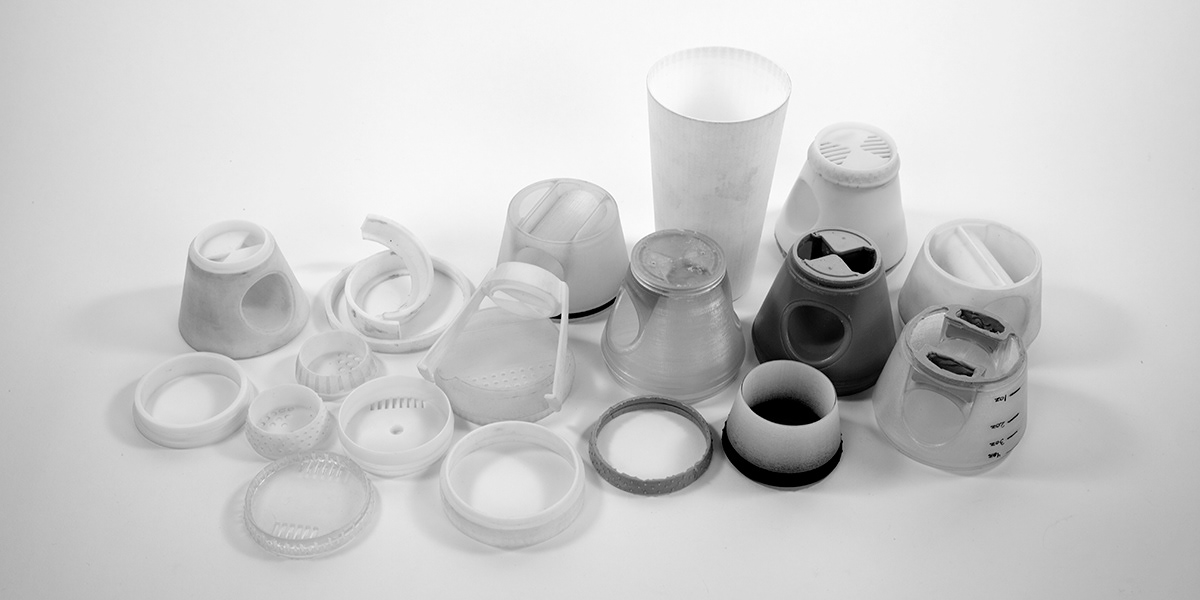 Available Now at hoststudios.com