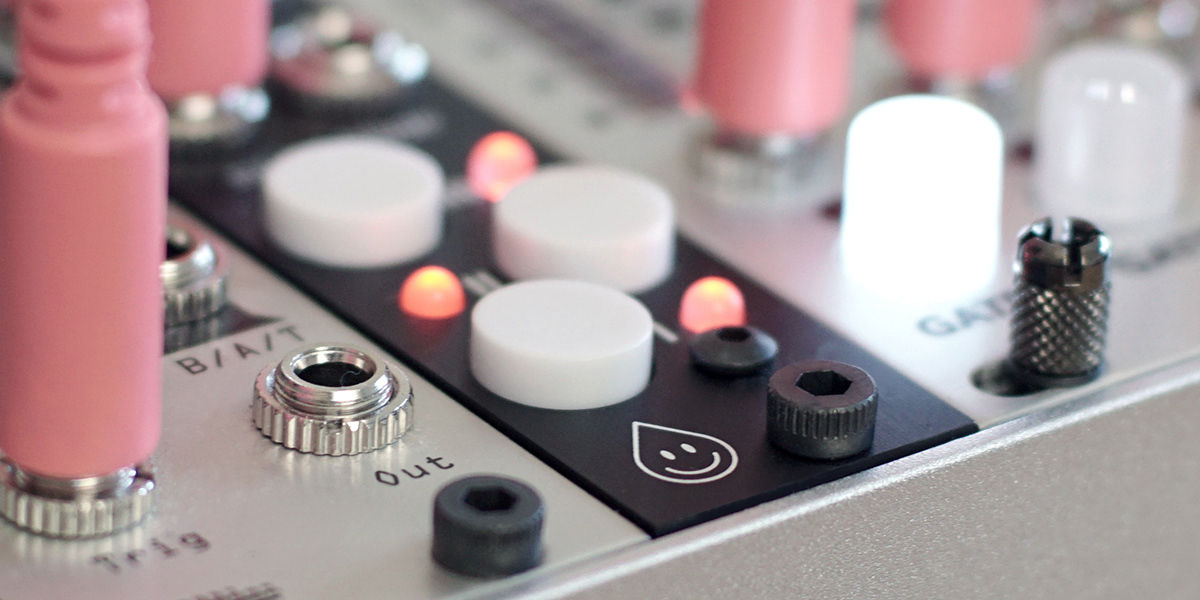 Acid Rain Technology is a collaboration between myself and Michael Yenik, a software and electrical engineer with a shared passion for electronic musical instruments.  We are a brand of synthesizer modules for the Eurorack format - an open standard of size, power requirements and signal voltages that allows small manufacturers across the globe to produce unique tools that are compatible with each-other within a musician's system.  At the moment we have 4 modules on the market, with several more in active development.
Branding // Hardware UX // PCB Design // Electronics Manufacturing // Photo + Video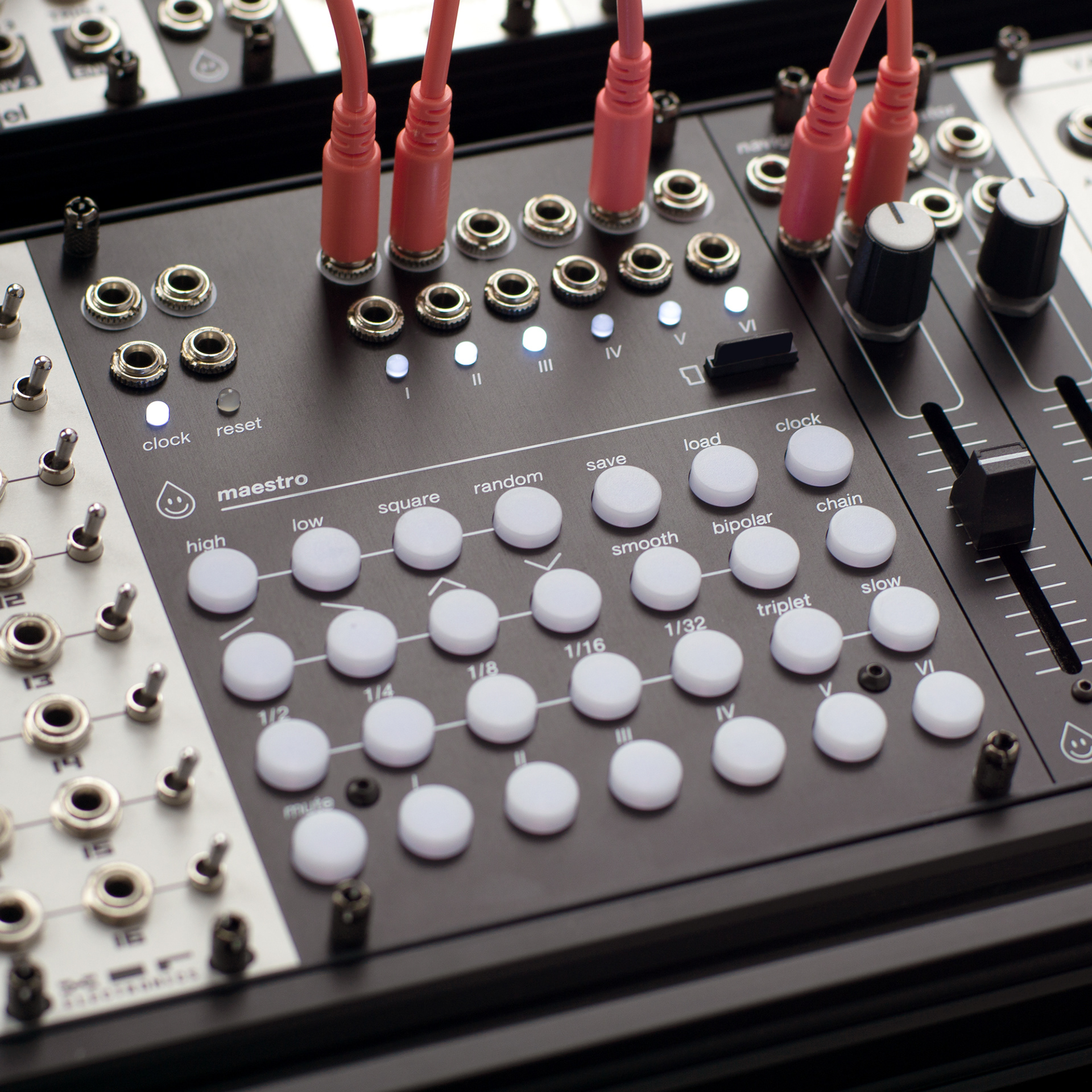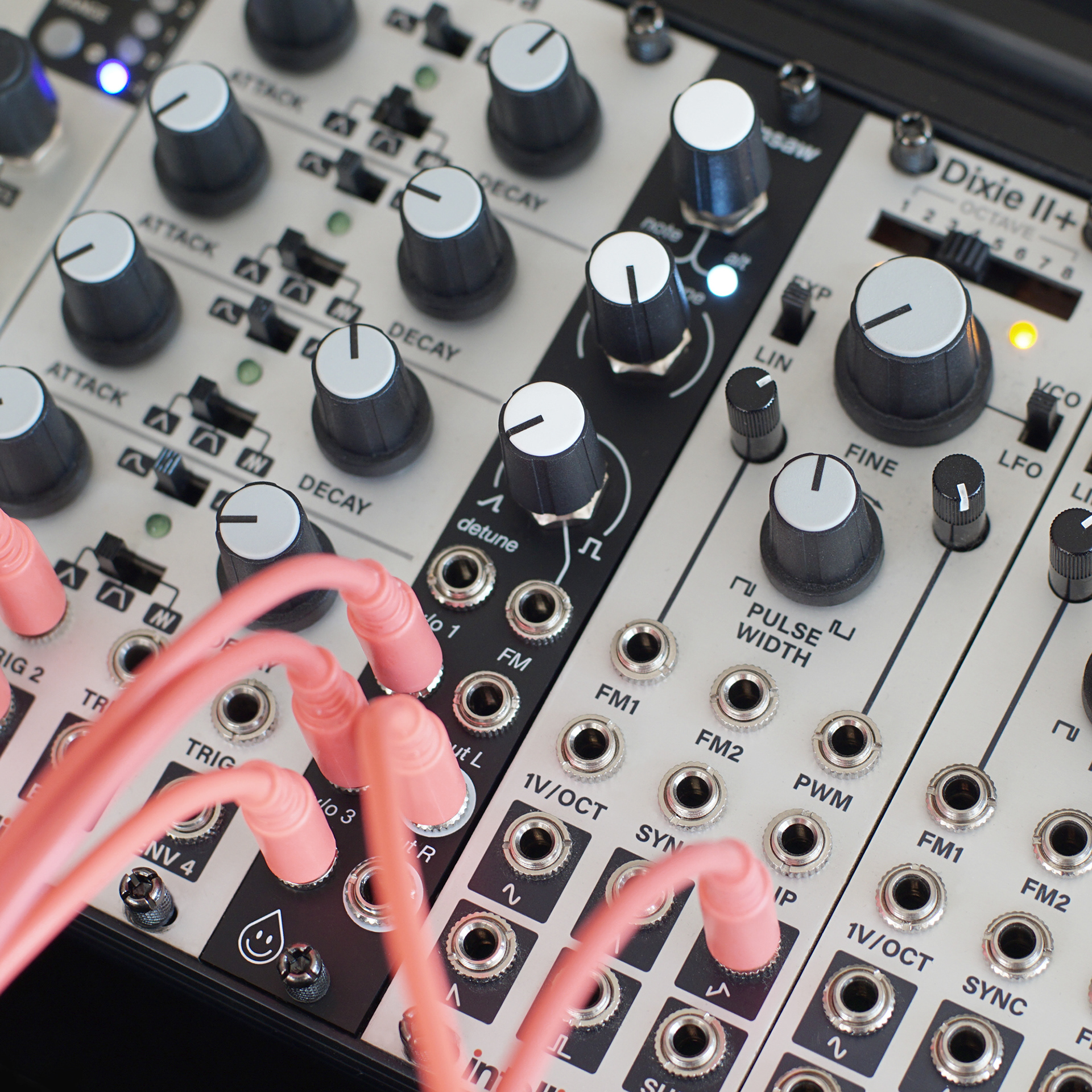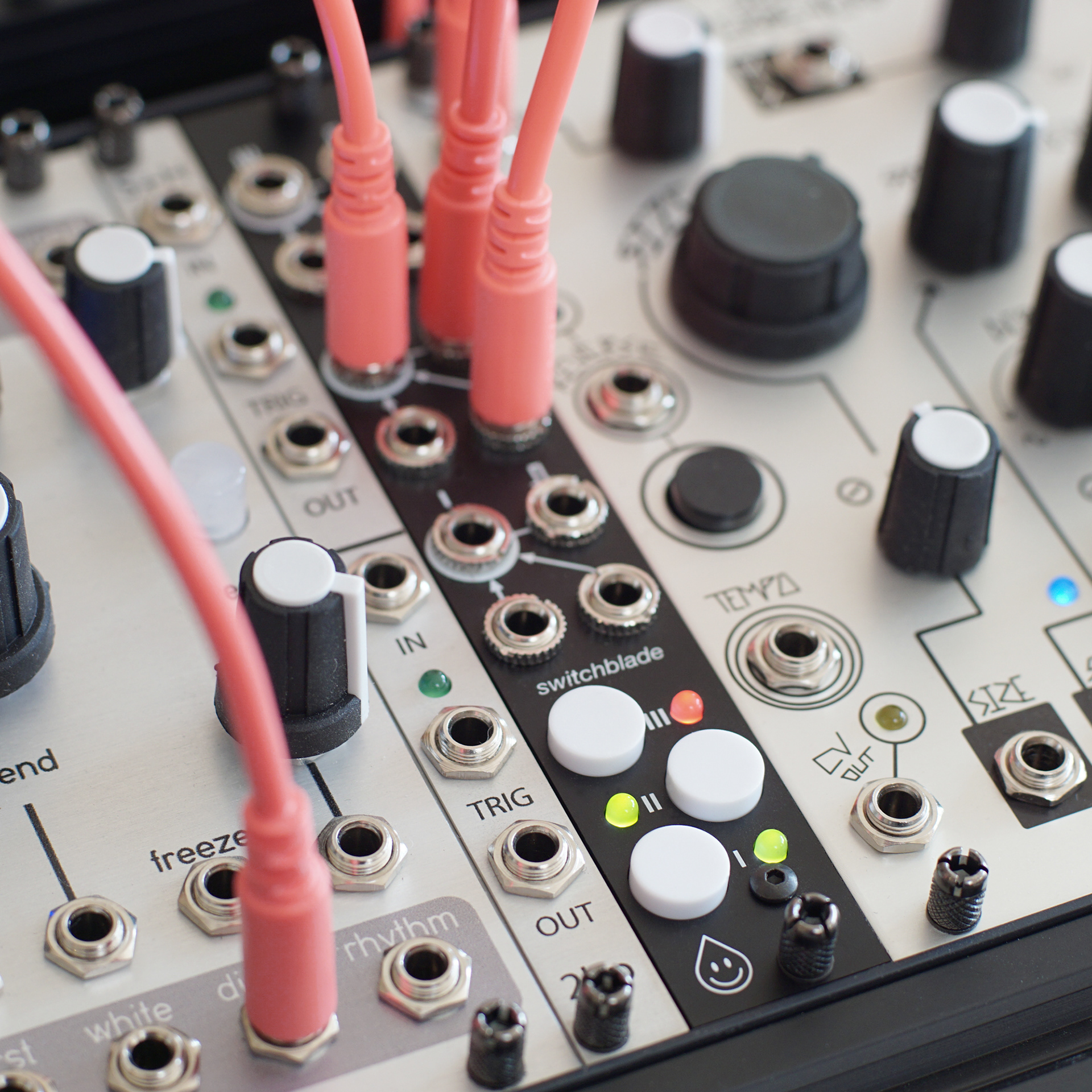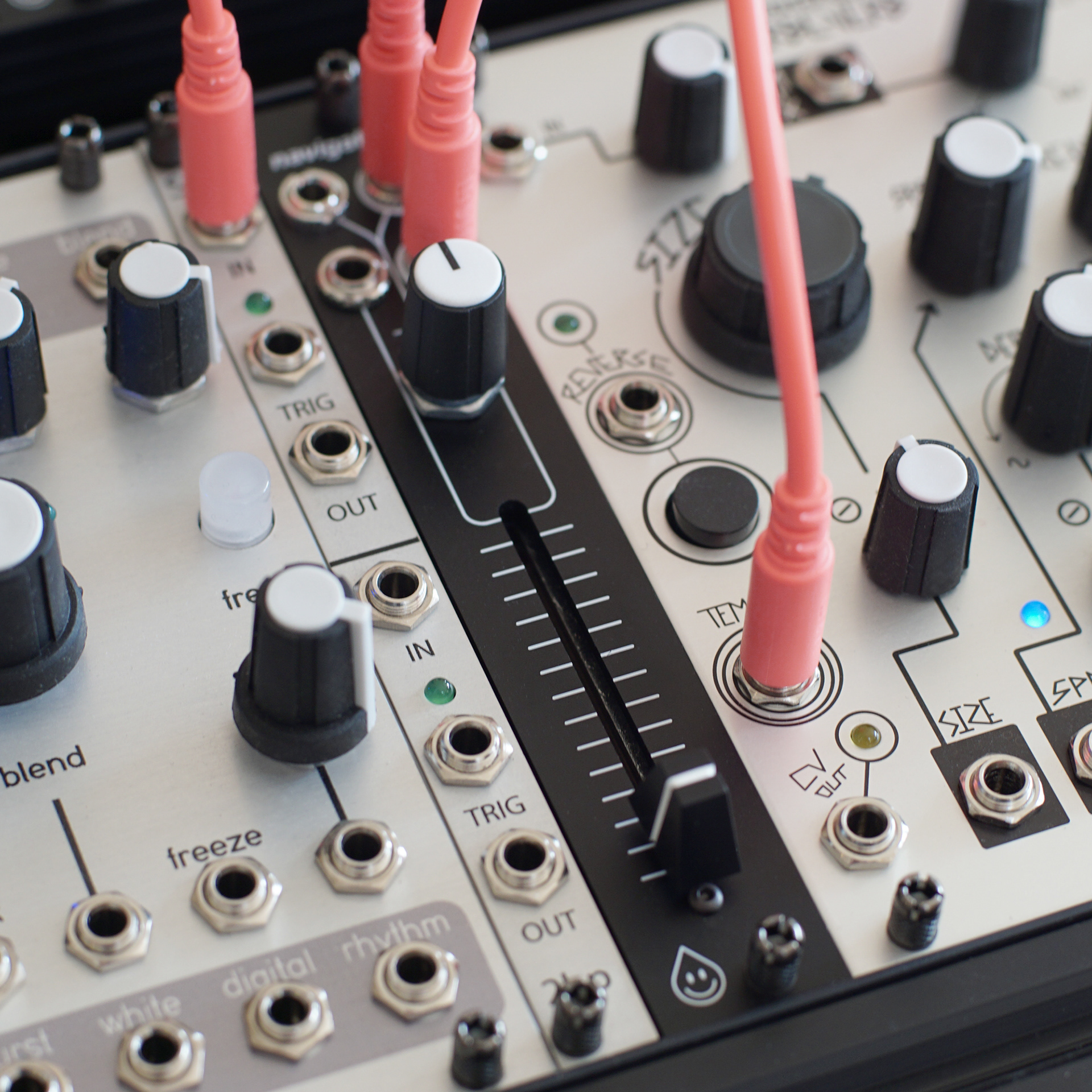 Developing and manufacturing a low volume technology product has been an incredible learning experience - expanding my technical skills as a designer and navigating the unique world of small scale electronics manufacturing.  Bringing a concept through production to the hands of friends and enthusiasts is incredibly rewarding, especially when I know my work will help others make music!